ASIC identifies priority areas for upcoming financial reports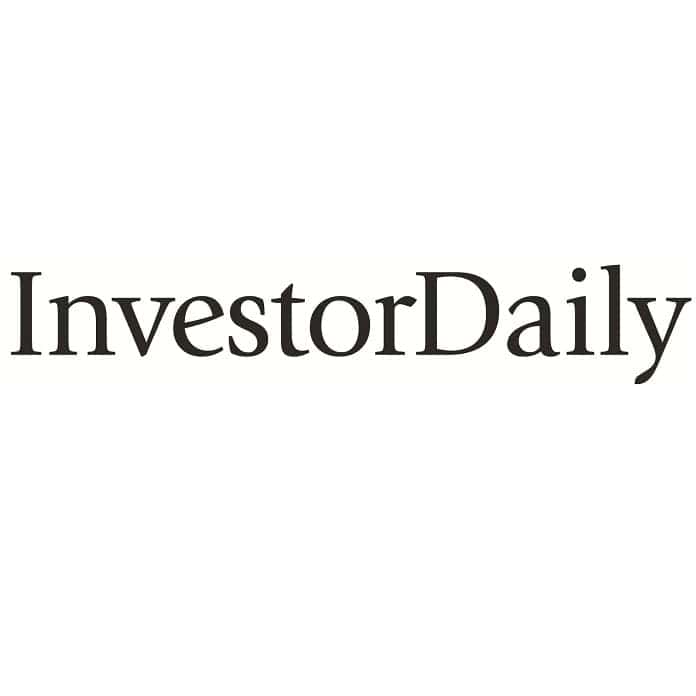 Underscoring the critical importance of properly informed financial reporting, particularly under the conditions of COVID-19, ASIC has highlighted key areas for companies to pay attention to when completing their reports for the period ending 31 December.
In a statement released Thursday, the corporate regulator instructed directors, despite uncertainties about future economic and market conditions, to focus particularly on asset values, provisions, solvency and going concern assessments. operations, events occurring after the end of the year and before the completion of the financial report, and disclosures.
"COVID-19 conditions have continued into 2021 and businesses will be affected differently depending on their industry, where they do business, how their suppliers and customers are affected and a range of other factors," ASIC commissioner Sean Hughes said.
"It remains more important than ever that investors and markets are properly informed through a company's financial reports and related information about the underlying drivers of results, key assumptions, strategies, business outlook future and risks in annual and semi-annual reports," Mr Hughes added.
Recognizing the many unknowns, ASIC said assumptions underlying estimates and valuations for financial reporting purposes should be reasonable and supportable.
Detailing in particular the importance of disclosures in financial reporting, ASIC said they could lead to a wider range of valid judgments about asset values ​​and estimates.
"This will help investors understand the approach taken, understand potential future impacts and make comparisons between entities," the corporate regulator explained.
"Entities should also explain where uncertainties have reduced or changed since previous annual and semi-annual financial reports."
Additionally, the business regulator stressed the importance of the OFR to complement a financial report and said it should "tell the story of how the entity's business is impacted at the both by the COVID-19 pandemic and by factors unrelated to COVID-19".
ASIC recently announced a one-month extension to the deadline for unlisted entities filing financial reports for closing dates between December 24, 2021 and January 7, 2022.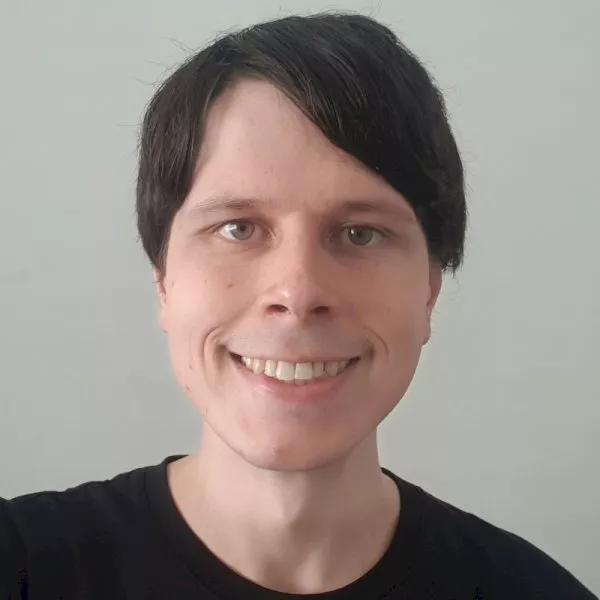 Jon Bragg
Jon Bragg is a reporter for Investor Daily from Momentum Media, nestegg and ifa. He enjoys writing about a wide variety of financial topics and issues and exploring the many implications they have on all aspects of life.