BNY Mellon Medium Term Note Issuance Led by Minority-Owned Financial Institutions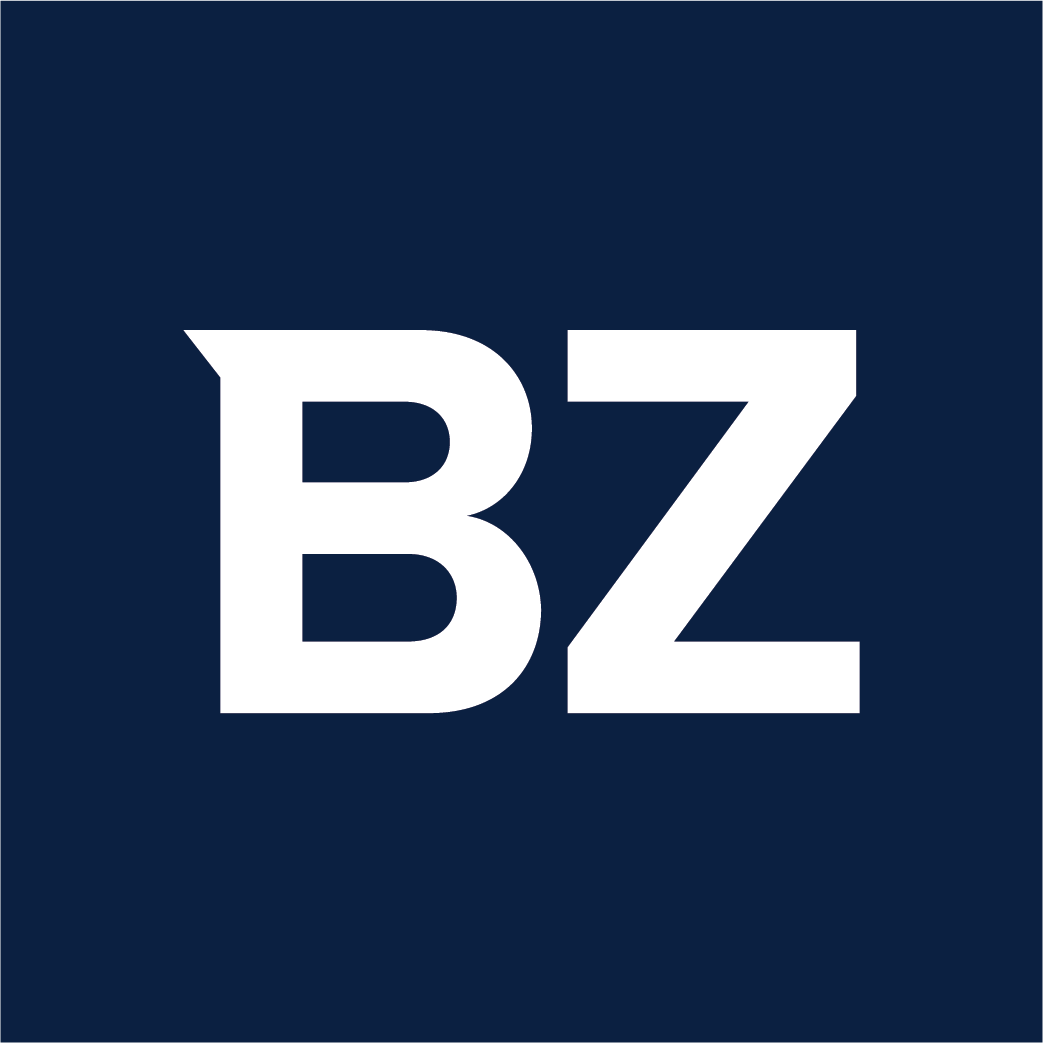 BNY Mellon issued $1.7 billion of senior medium-term notes in the second quarter of 2022, including as minority-owned financial institutions acted as lead bookrunners in the deal.
Loop Capital Markets, Ramirez & Co. and Siebert Williams Shank formed the underwriting syndicate alongside BNY Mellon Capital Markets and traditional joint bookrunners Citigroup, Deutsche Bank and RBC Capital Markets. Minority-owned financial institutions have worked as co-managers on previous BNY Mellon issues.
The offering's syndication structure in three tranches, which closed on April 26, 2022, reflects BNY Mellon's commitment to supporting a more diverse and inclusive market.
"A global financial institution like BNY Mellon has a responsibility to effect change for the good of our industry, to benefit all participants while supporting our business goals," said Emily Portney, Chief Financial Officer. "Our commitment to improving diversity, equity and inclusion at BNY Mellon extends to the markets in which we operate."
BNY Mellon issued $1.7 billion aggregate principal amount of senior medium-term notes, consisting of three-year fixed and floating rate notes, as well as seven-year fixed rate notes.