Customer complaints from banks and other financial institutions fell 27.87% in the first half of 2021 – BoG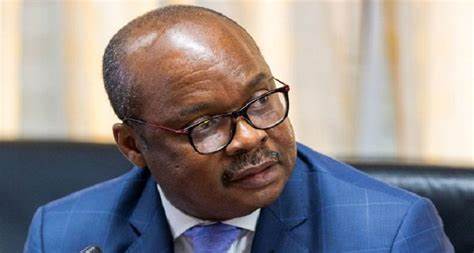 The Bank of Ghana received a total of 321 complaints directly from customers of banks, specialized depository institutions and non-depository financial institutions in the first half of 2021, compared to 445 complaints recorded for the same period in 2020, its Le half-year claims management report 2021 indicates this.
This is a 27.87% drop in complaints from customers of banks and other financial institutions.
Of the total number of complaints received from customers, 199 complaints were resolved within the required timeframe, representing a resolution rate of 61.99%. This represents a 20.7% drop from the 368 complaints resolved in the same period of 2020.
The decrease is explained by the complexity of complaints and the availability of complainants for mediation processes. Some unresolved complaints also involved blocked funds with struggling SDIs.
For banks alone, the Bank of Ghana received a total of 144 complaints, of which 131 were resolved and 13 unresolved. During the same period of 2020, 249 complaints were received, of which 241 were resolved and 8 unresolved.
Complaints resolved during the reporting period mainly related to loan transactions, including incorrect calculation of interest rates, abuse of criminal penalties, loan prepayment charges and credit history held by bureaus approved credit. Others included unauthorized and unexplained debits from accounts and chargebacks resulting from unsuccessful ATM transactions.
Unresolved complaints during the period were mainly due to the complex nature of the complaints which required further documentation to facilitate their determination. Additionally, some of the cases were received in the month of June 2021 and the resolution processes were ongoing at the end of the reporting period.
Overall, the drop in complaints from customers, the Central Bank, is largely attributed to the increased awareness among the general public to seek redress from the respective financial institution as the first level in the complaints resolution process.
The report states that the Bank of Ghana observed that during the reporting period, financial service providers resolved most complaints from their customers, hence the decline in the number of complaints escalated to the Central Bank.
.