MCO: Bursa grants one-month extension of deadline for publication of financial statements and annual report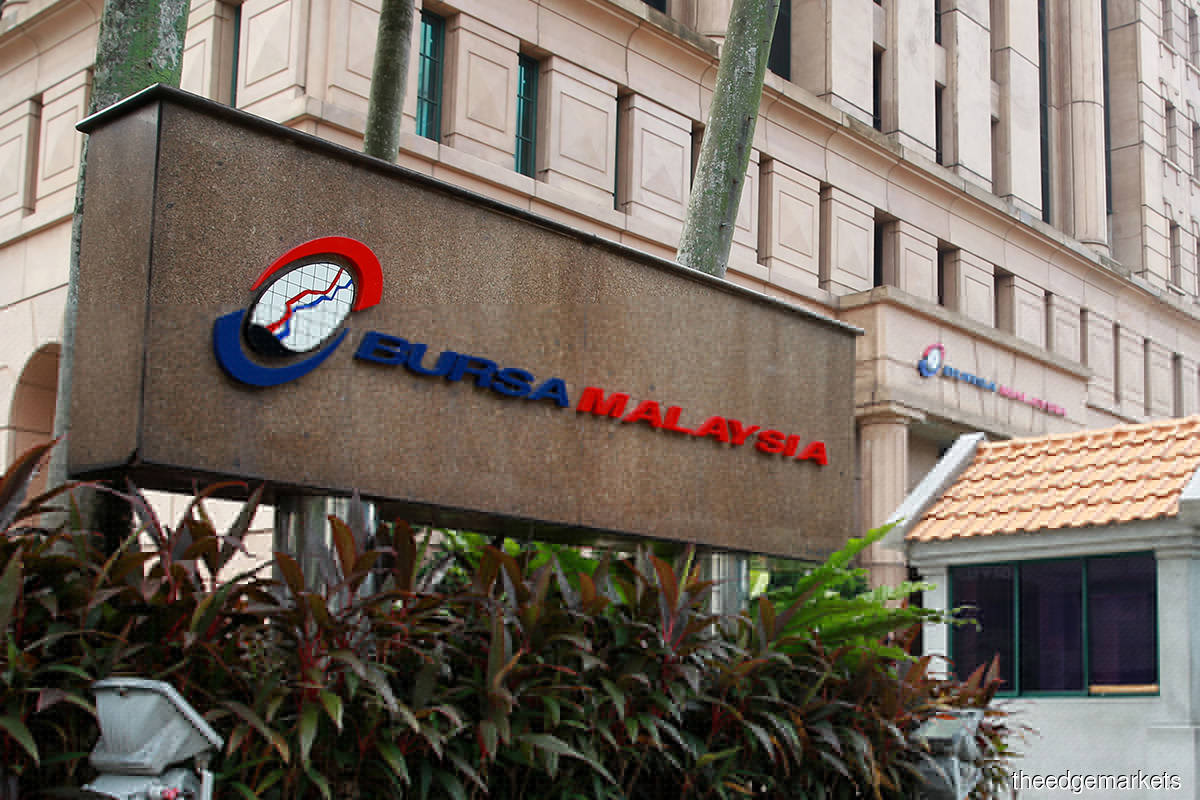 KUALA LUMPUR (May 21): Bursa Malaysia Bhd said today that the regulator and operator of the stock exchange has granted an automatic one-month deadline extension for companies listed on the Main Market and ACE Market to publish their quarterly financial statements and annual reports due May 31 respectively. , 2021 and June 30, 2021 after reviewing the potential impact of Malaysia's current Covid-19 focused Movement Control Order (MCO) on listed companies.
Bursa said it has also granted the automatic one-month extension of the deadline for companies listed on the LEAP market to publish their half-yearly and audited financial statements which are due on May 31, 2021 and June 30, 2021 respectively.
On May 10, 2021, news reports, citing Prime Minister Tan Sri Muhyiddin Yassin's statement, said that all of Malaysia would again be placed under MCO from May 12 to June 7 to curb the spread of Covid-19 infections in the country.
The enhancement of the current MCO is commonly referred to as MCO 3.0.
Today, Bursa said in a statement: "This final relief measure (automatic extension of the deadline by one month) is granted, after taking into account the potential impact of MCO 3.0 from May 12 to June 7, 2021 on listed issuers."
"Notwithstanding the one-month extension, listed issuers are reminded to comply with disclosure obligations under the listing requirements, including making immediate announcements of any material information to ensure shareholders and investors have timely access to information," Bursa said.
Bursa said today that since March 2020, the exchange has implemented various relief measures to facilitate regulatory compliance and help Bursa-listed companies weather the current difficult times amid the Covid-19 pandemic while ensuring that the objectives and purpose of the Bursa regulatory framework are met.